You can eat better and save money by growing a garden!
With spring fast approaching, many of you are in the final stages of deciding what to grow in your vegetable garden this coming year.
Most of us will agree that growing our own food not only produces better tasting produce, but also allows us to control the chemicals that come into contact with our food.
With all of the preservatives and chemicals used today, it just makes better sense to grow as much of our own food as possible.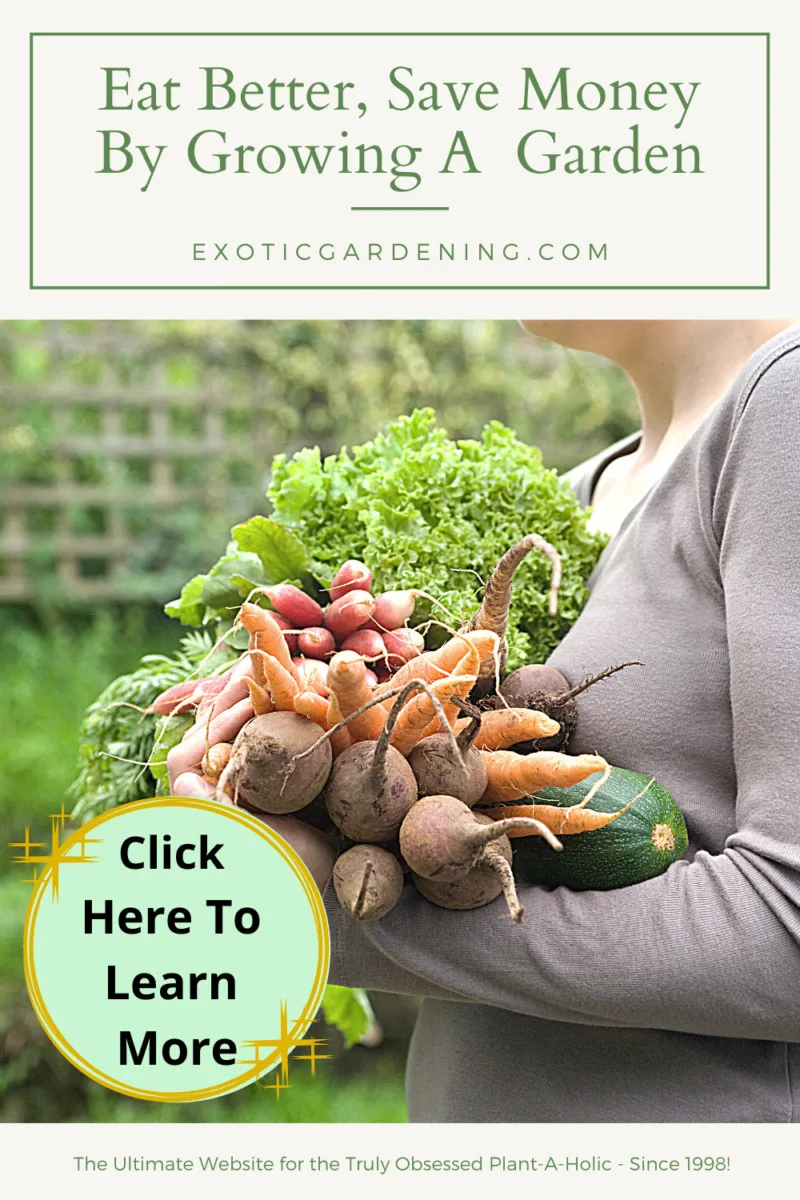 Try Companion Planting This Spring
Basic garden produce usually includes green beans, peas, corn and tomatoes.
Companion planting has become quite popular in the past couple years.
It is especially useful in small areas.
For example, try planting tomatoes, geraniums and basil together.
The geraniums will help the tomatoes to turn color faster and produce more, while basil has always been a good companion plant for tomatoes.
It also makes it more convenient when picking for freezing.
Just add a few leaves of basil to your tomatoes and freeze.
This allows the basil oils to flavor the tomatoes without much additional work on your part.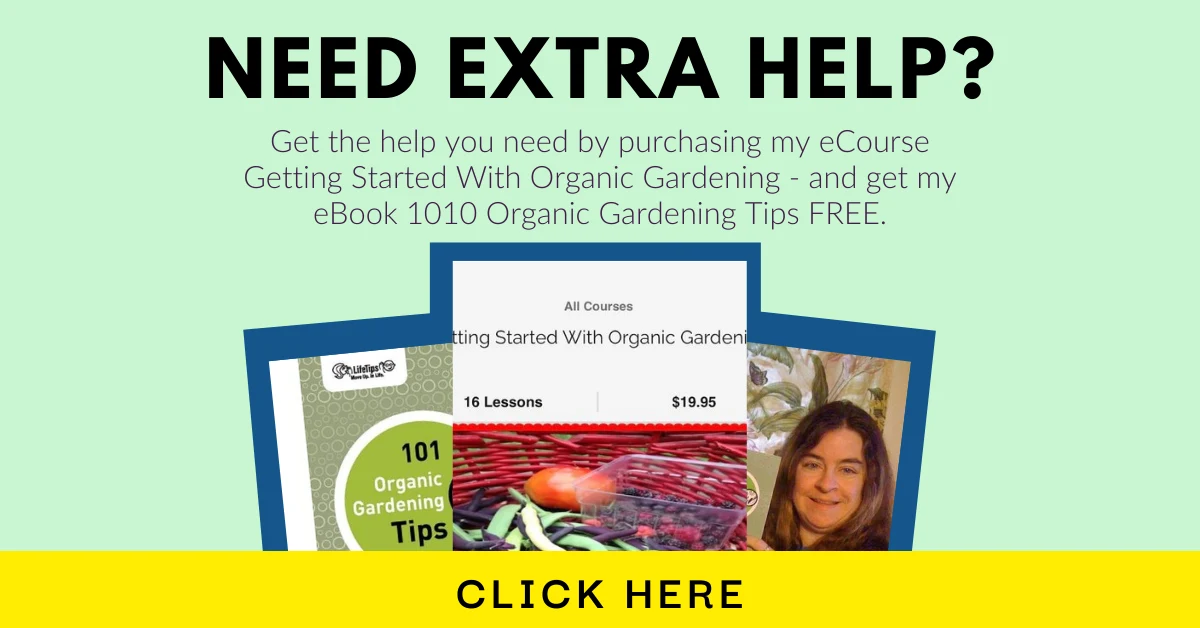 Don't Forget About Fruit!
While many of us grow a vegetable garden, what about trying your hand at growing fruit?
Grape vines are fairly easy to grow, as are apple, pear, and cherry trees.
Although most fruit trees will take up to five years to produce an abundance of fruit, they may produce minimal amounts before that, and it gives you control over the type of pesticides that is used.
Choosing dwarf fruit trees is also a good idea because they usually produce faster and are easier to harvest fruit from.
Fruits and vegetables are an important part of our daily diet.
Along with providing essential nutrients to our system, they are delicious and refreshing.
The summer months give us the best opportunity to experience fresh produce.
If you cannot grow your own, be sure to carefully wash the produce you buy with soapy water so that no unwanted residues remain.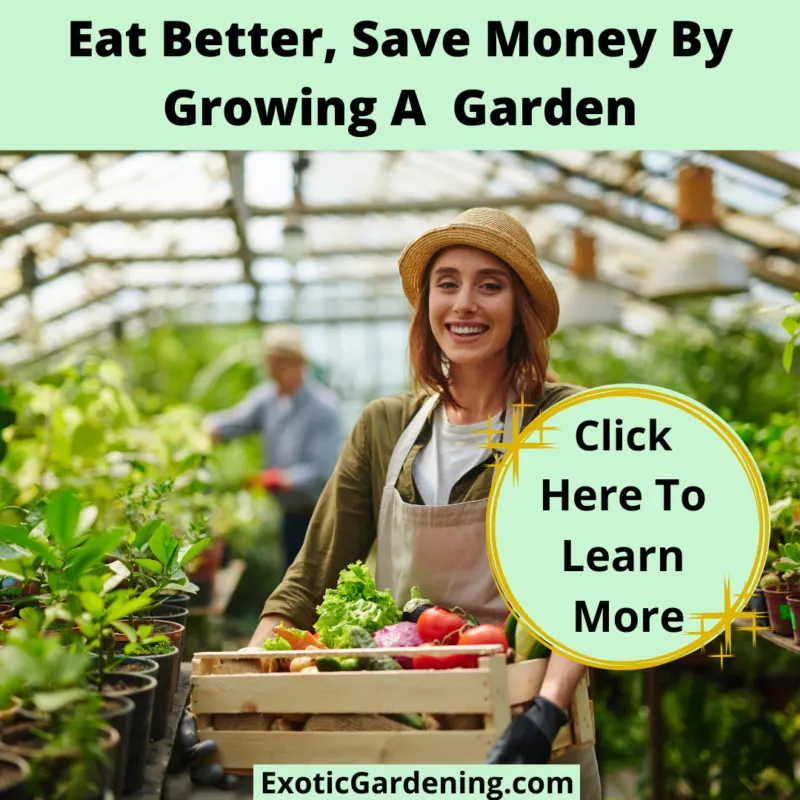 Finding Places To Grow Vegetables
There are many other benefits to growing and using fresh produce from your garden.
There are even "garden plots" that many larger cities offer where the residents can grow a garden of their own if they cannot grow one at their home.
There is an abundance of recipes out there for fresh produce and of course, fresh has a one-of-a-kind taste that cannot be duplicated on your grocers' shelf.
Even if you can only grow a container garden on your balcony, you will find that it will be well worth the effort, not to mention many garden plants can be over-wintered indoors with proper lighting.
Herbs are great container plants that will survive indoors.
There are also many varieties of fruit that grow well in containers.
So get out there, harvest your garden and enjoy the fruits of your work in your culinary efforts!