Have you ever wondered how to care for holiday plants such as the Poinsettia or the Christmas Cactus?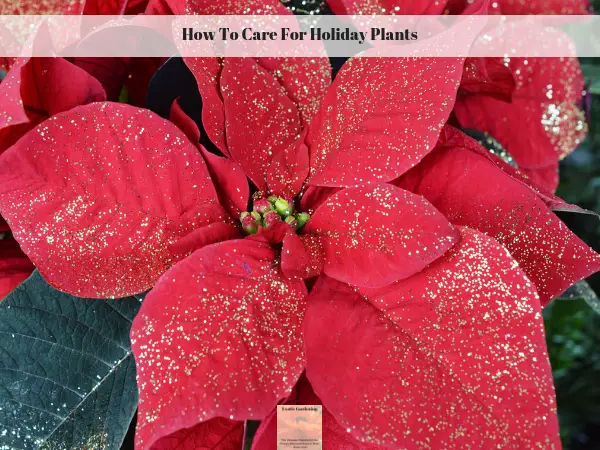 So Many Questions About How To Care For Holiday Plants
Plants are especially popular during the holiday season.
They are often given as gifts, but are also used to decorate both homes and businesses for the holidays.
Once the holidays are over and the plants begin to lose their flowers or bracts, how do you care for them?
Is it possible to keep them alive so you can enjoy them year after year or is it best to compost them right along with the holiday greenery?
…