Grow more tomatoes that are the healthiest and most delicious you ever tasted this gardening season!
It's easy to grow tomatoes organically and get a bumper crop.
To key is to follow the easy-to-implement tricks and tips below.
Once you find out how well they work, you will use them year after year to consistently grow bumper crops of succulent tomatoes.
By implementing the organic gardening tips outlined below your tomato plants will deliver the biggest and healthiest yield possible.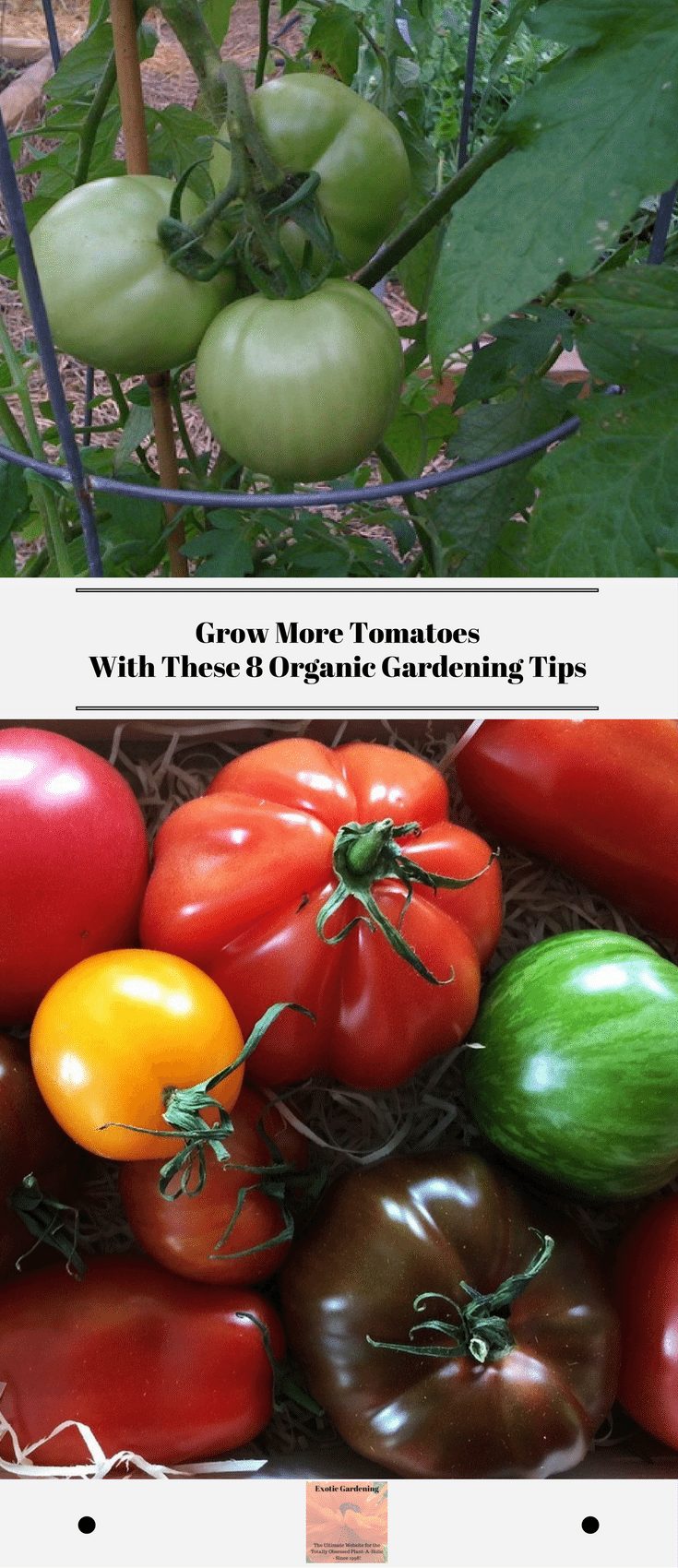 …