While this may seem like a topic that needs to be in the gardening section, some people might disagree.
However, a question I am often asked is how much to plant in my garden this year?
After all, if you are growing your own food and preserving it, you do need to know how much to grow in order to have enough food to eat in season and be able to put up.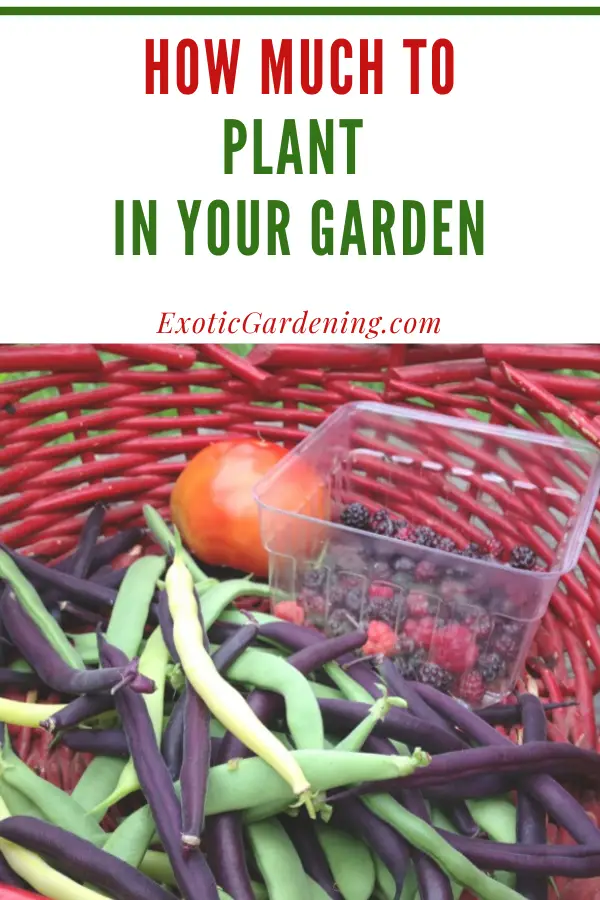 …