New? Start here!
First let me say hello and Welcome To Exotic Gardening – the home of the truly obsessed plant-a-holic since 1998!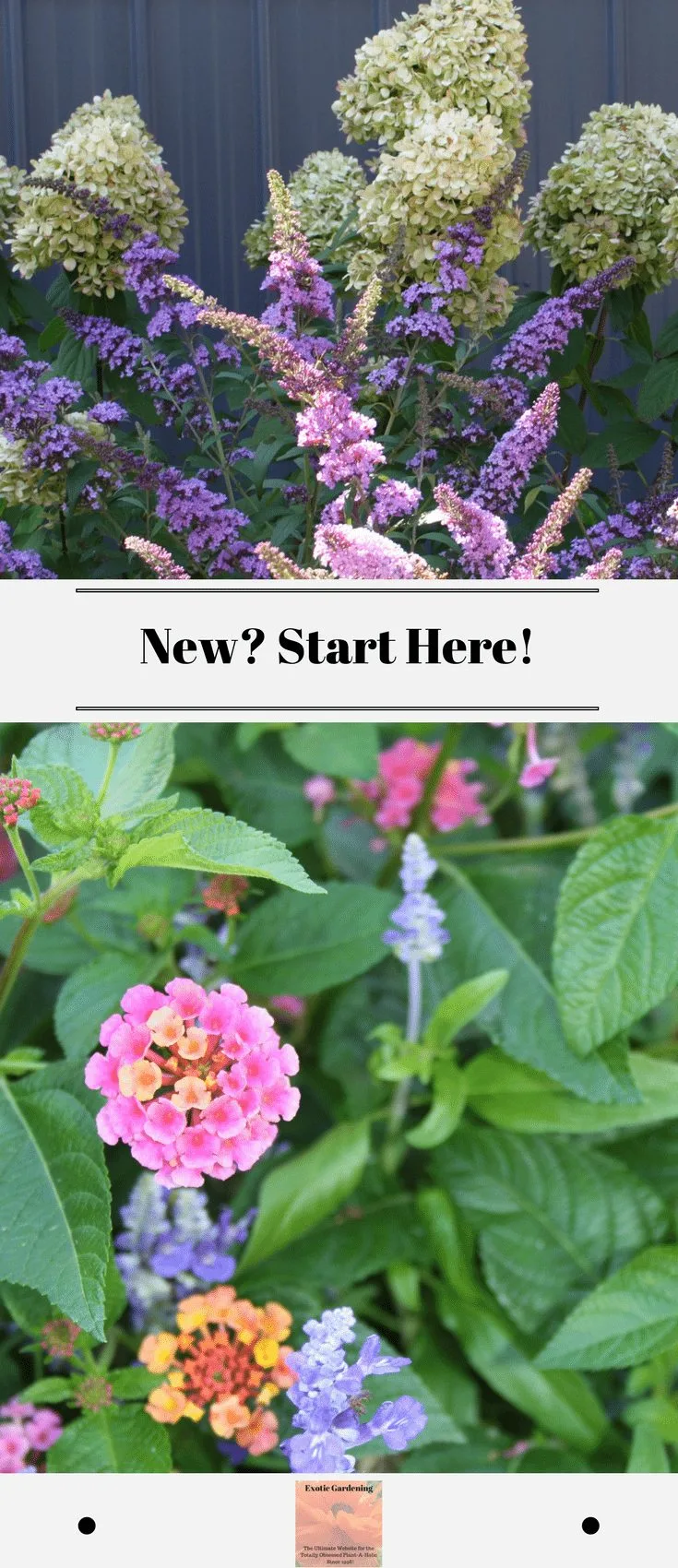 I'm so glad you are here!
Hello. My name is Sheri Ann Richerson – welcome to my gardening blog Exotic Gardening.
My focus is on tropical and exotic plants – which is my first love, but I don't stop there.
On this blog you will find information about year-round gardening, seed saving and starting, plus everthing you need to know about growing flowers, vegetables and herbs!
Think of this page as sort of a roadmap of the most popular posts on the site, broken down by catagory – and we are currently going through a complete redesign, so if you don't see something, please ask.
You can reach me by email at [email protected]
So now, let's dig into those popular posts!
Exotic Plants And Flowers
How To Grow Tacca To Be A Successful Bloomer
How To Grow And Care For Persian Shield Plant
How To Choose The Right Houseplants For Indoor Gardening
Flower Gardening
4 Easy To Grow Edible, Organic Flowers
Four Perennial Plants That Are Easy To Care For
Creative Container Flower Gardening Ideas

Vegetable Gardening
Benefits Of Container Gardening During Changeable Weather Conditions
Herb Gardening
Herb Gardening Tips For Beginners
Common Garden Herbs For An Herbal Medicine Garden
14 Common Herbal Medicine Garden Plants That Are Easy To Grow
Landscape And Gardening Tools