There are a number of vegetables to plant in February outdoors in the garden, even in cold climates.
February means the garden season is one month closer.
It also means it is time to tap maple trees.
Mid-West gardeners know that by the end of February they are just 12 short weeks away from the last frost date of May 15.
Planting seeds of herbs, vegetables and flowers is generally done indoors between the end of February and the second week of March.
It is also possible to plant some vegetables directly in the garden this month as long as they are protected by cold frames or tunnel houses.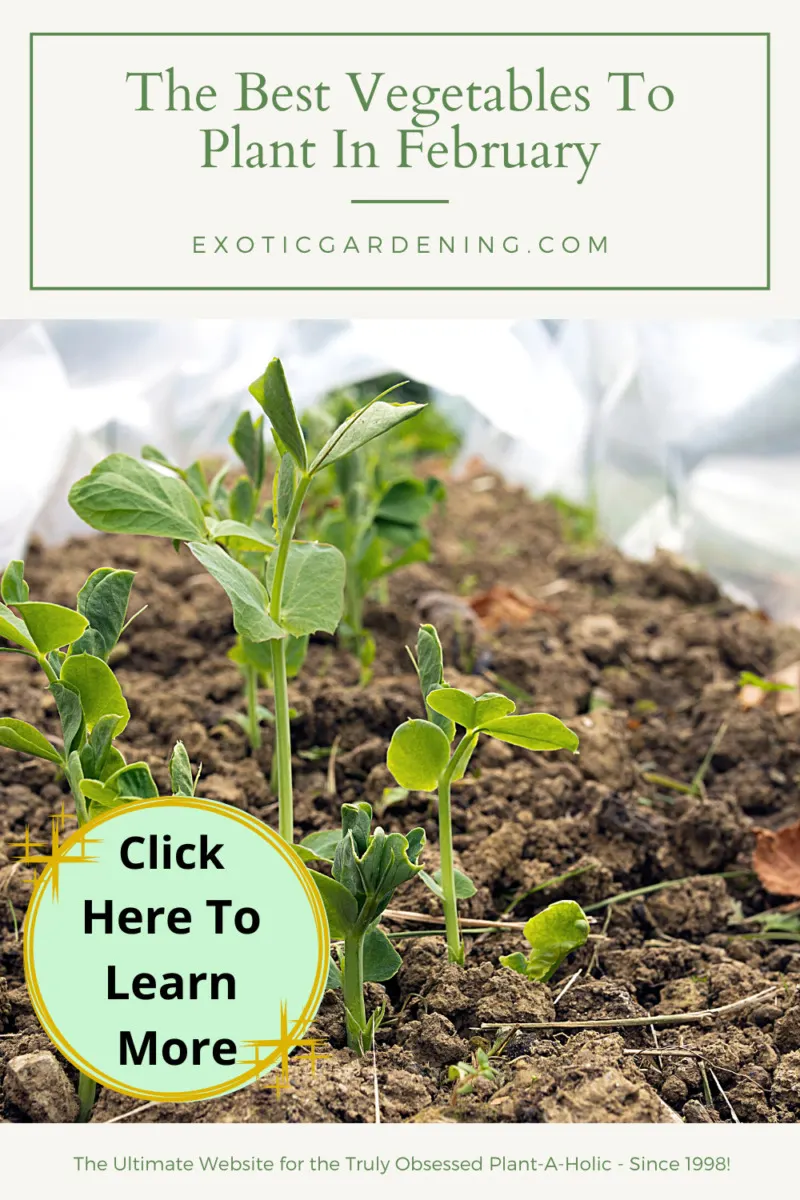 How to Plan a Vegetable Garden for February
Deciding what vegetables to plant in February outdoors requires knowledge of the plants themselves.
Think about what you would plant in the garden before the last frost is over.
Its those cool weather crops like lettuce, spinach, peas and carrots that will thrive under cover even if the ground is snow covered, the temperatures dip or a hard frost is predicted.
So the first thing to do is decide which crops you want to grow and where in the garden you want them planted.
Then you must decide if you want to start the seeds indoors, harden them off and plant them in the garden or simply direct seed them into the garden.
Starting the seeds indoors and hardening them off is sure to produce a faster harvest, but direct seeding them and having some patience produces hardier plants able to withstand more extreme temperatures.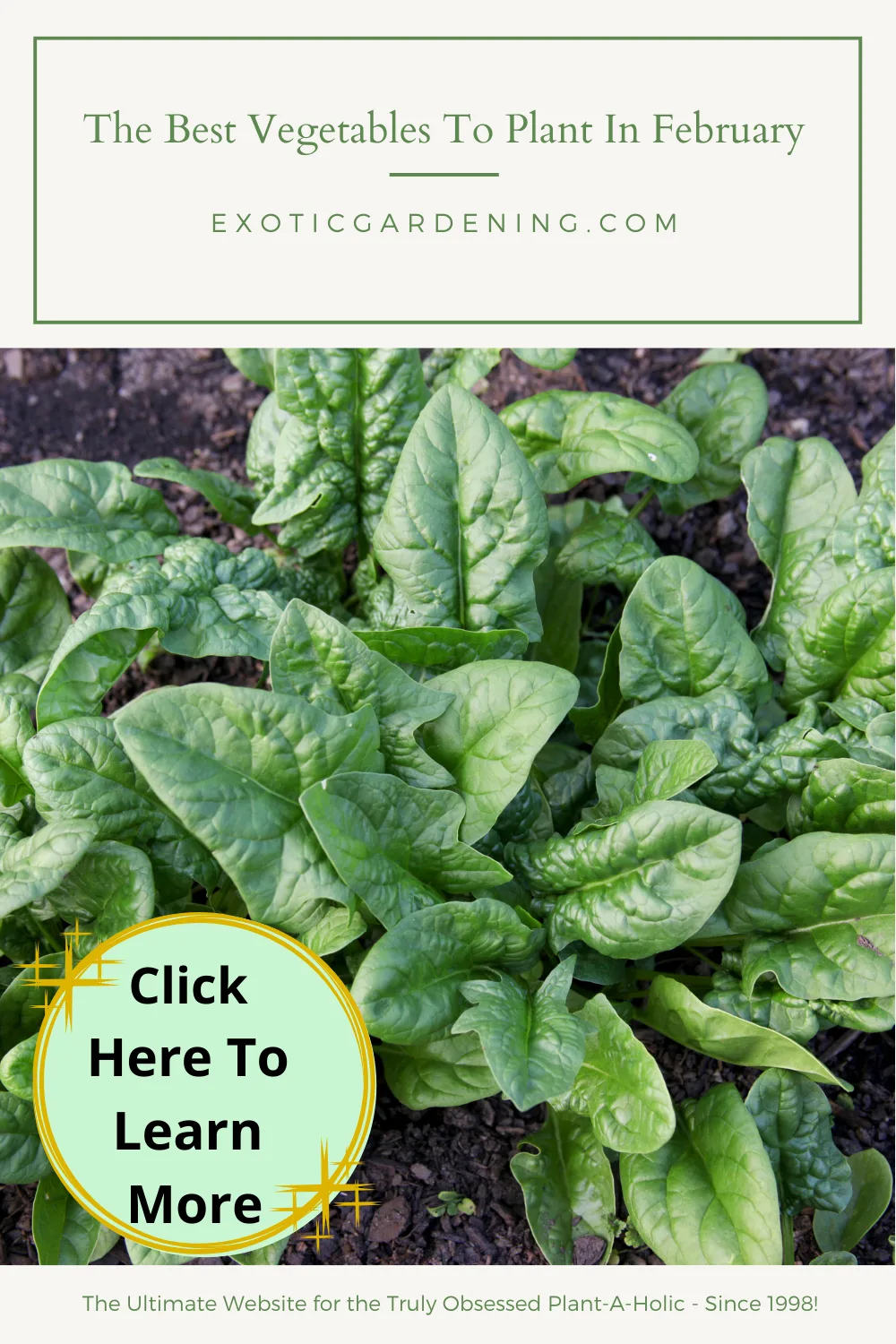 The Best Vegetables to Grow in a February Garden
Cool weather crops that do well when planted early in the season include:
salad mixes
spinach
scallions
watercress
beets
potatoes
leeks
turnips
Of course, these are not be the only vegetables that would thrive under cover in the February garden and I encourage you to try others.
Here are some other suggestions:
cabbage
Swiss chard
kale
Brussels sprouts
cauliflower
broccoli
parsnips
Remember to try just a few seeds or plants to see how well they perform in the garden before you plant every seed or plant you have just in case there is a crop failure.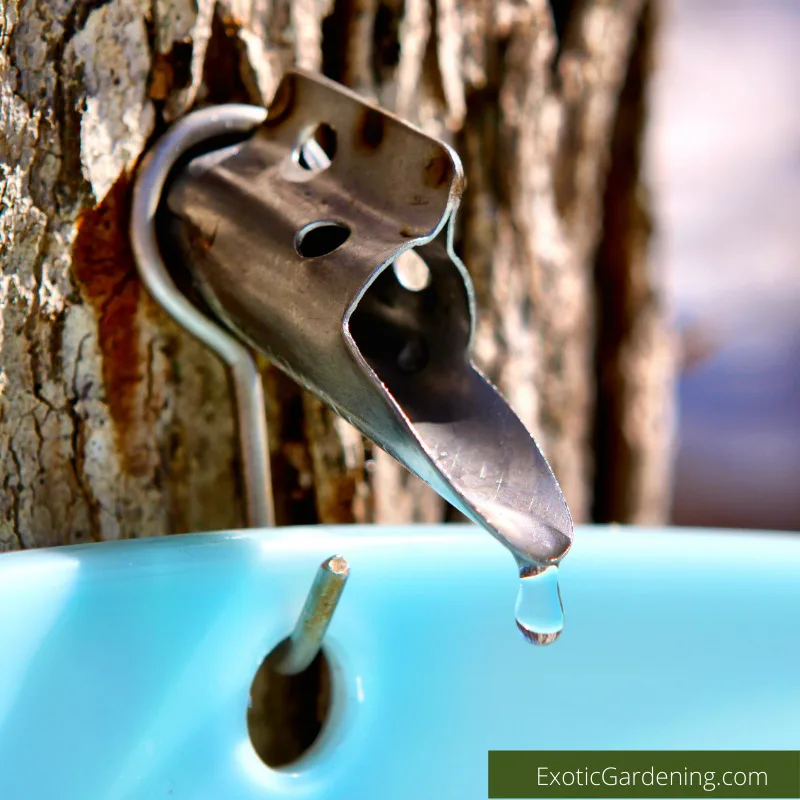 First Two Weeks of February
The first two weeks of February is a flurry of activity.
February 1 is the day to tap sugar maple trees.
Not all gardeners do this, but it is a great way to add both maple syrup and maple sugar to your pantry.
Sugar maple trees are slow growers, so if you do wish to plant some in your yard, it is best to choose ones from a nursery instead of starting from seed in spring.
Be sure to fertilize and water them to encourage faster growth.
If you freeze your sap before you boil it down, don't throw the ice away, instead use it in your garden to add minerals back into the soil.
The first Thursday of February is the time to start seeds of tomatillos which are commonly called husk tomatoes.
This is the fruit that gives salsa verde its special flavor.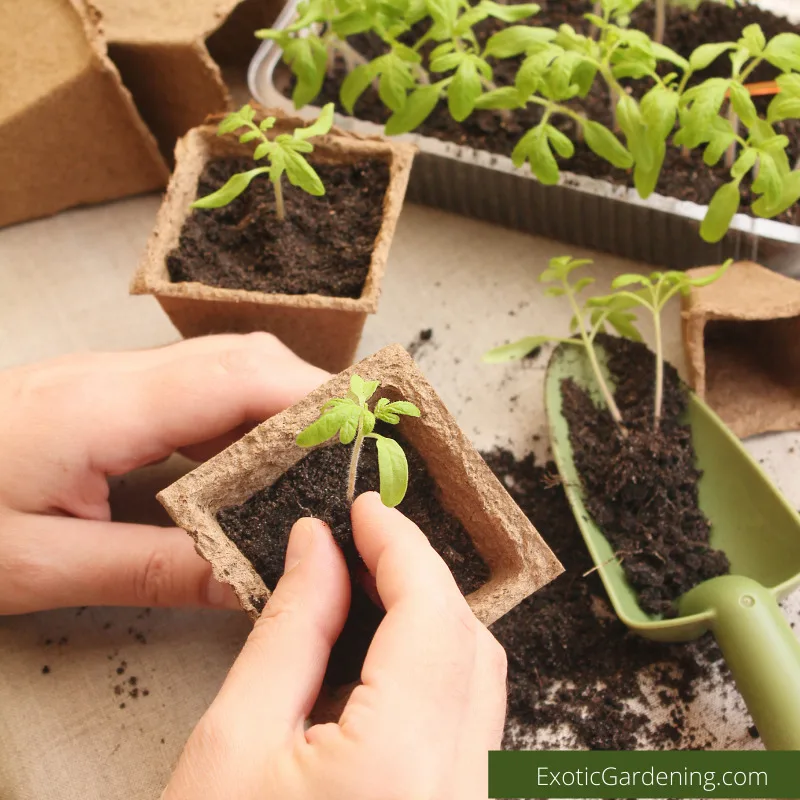 Starting Warm Weather Crops
The third week of February is a good time to plant seeds of warm weather vegetable crops such as tomatoes, eggplants and peppers.
Keep these indoors in flats under grow lights and provide bottom heat if possible.
These warm weather plants need heat to thrive.
The grow lights will keep them from getting too bushy.
Position the grow lights about six inches above the top of the seedlings and pot them up as needed.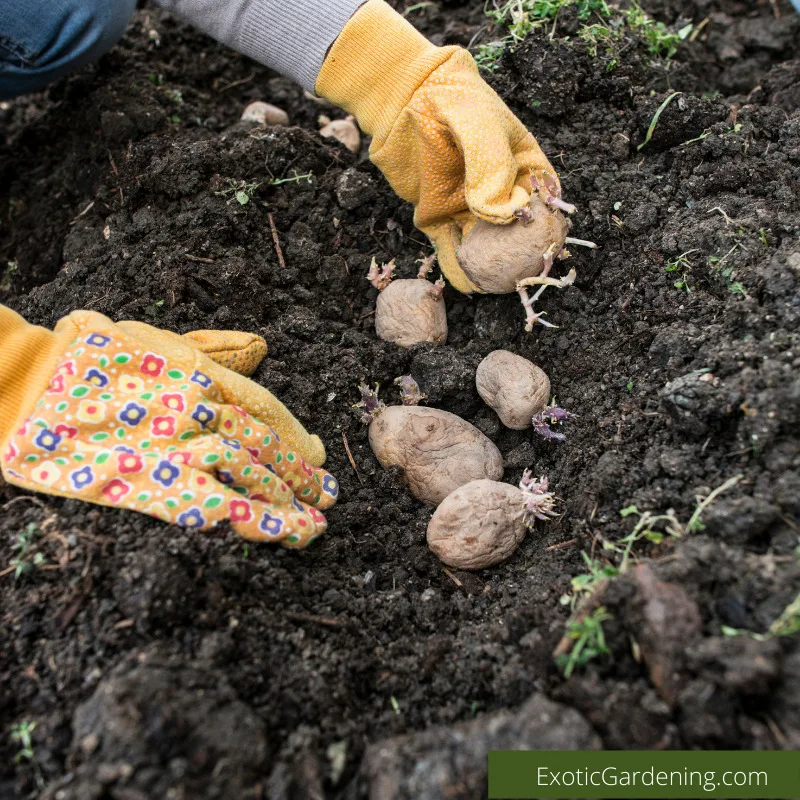 Tips for Growing in the Winter Months
The last week of February tunnel houses, cold frames and even unheated greenhouses should have the snow dusted off and be brought into use.
The potatoes that were sprouted indoors during the end of January should be growing nicely enough by this point to plant.
The ground inside of the unheated structures should be workable.
Dig a trench about a foot deep.
Fill the trench with grass clippings, leaves or straw.
Lay the sprouted seed potatoes on top and cover with the same type of materials.
Cover the potatoes just enough so that no parts of the potatoes or sprouts show.
Top this with about an inch of dirt or homemade compost.
If needed, sprinkle a little water on top.
By May or June you will have harvestable potatoes.
Young plants of onions and cabbage can also be planted now in these structures.
If you are lucky enough to live in a part of the country where the hard freezes are over, simply plant these crops directly in the ground.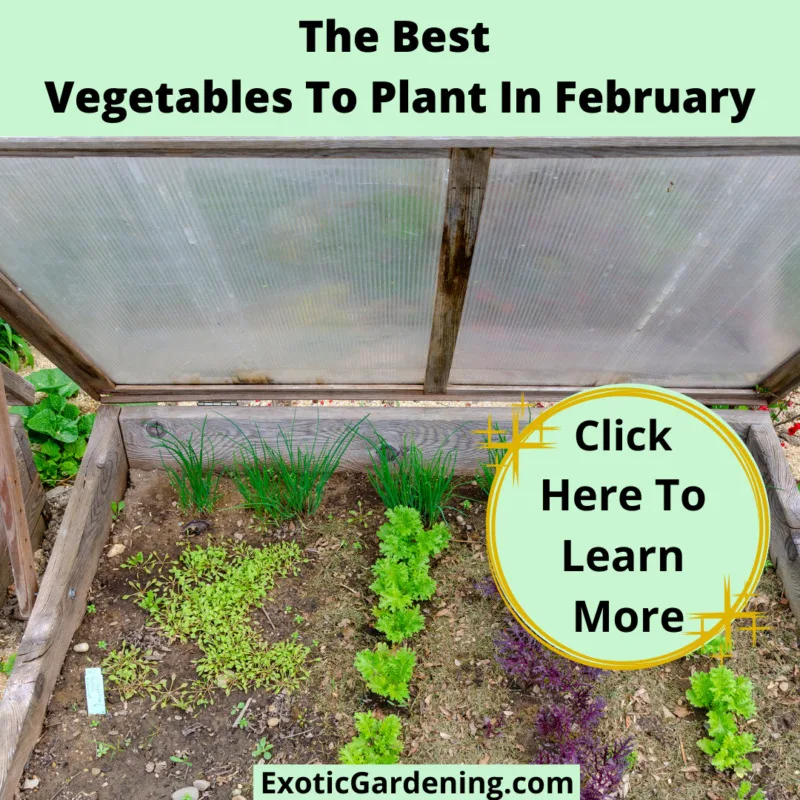 The Backside Of The Gardening Calendar