If you want to grow vegetables but don't have a yard or can't get down on the ground to work a vegetable garden all is not lost, try container vegetable gardening this year.
There are numerous varieties on the market that are designed specifically for container gardening – from corn to eggplant, tomatoes, peppers and more there is something sure to please your palette.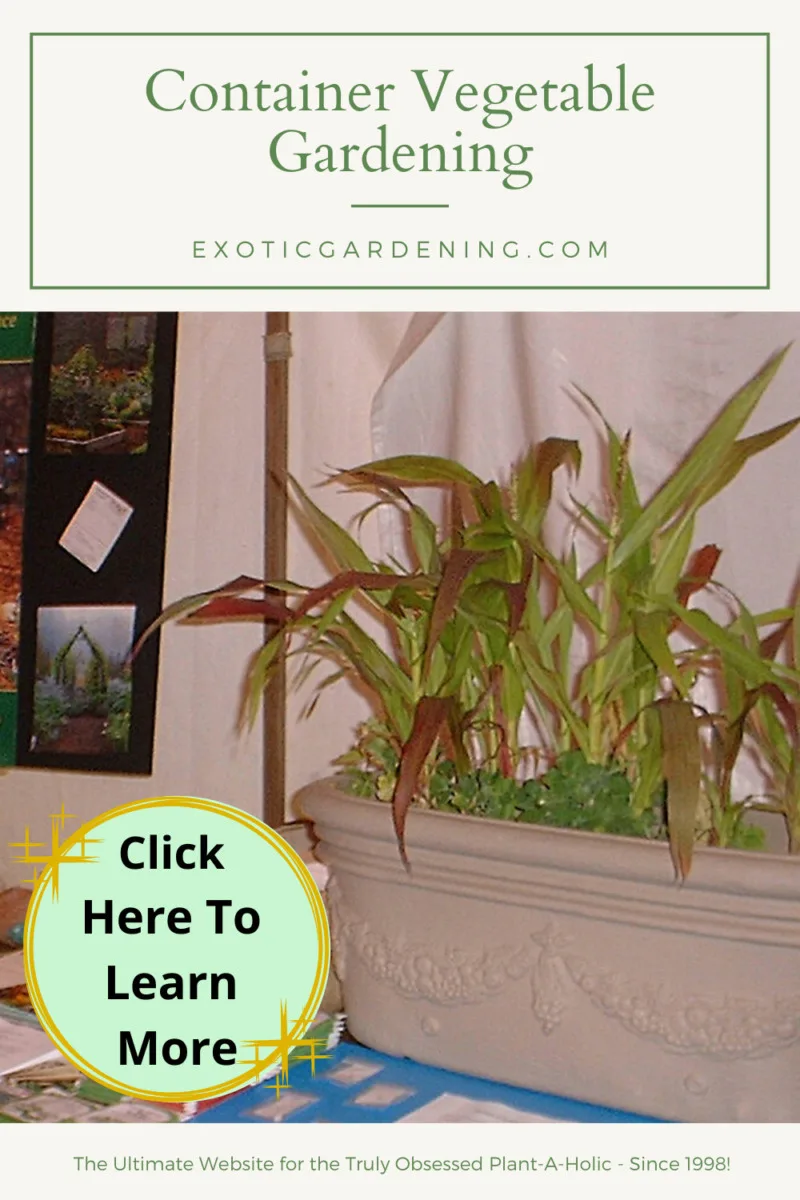 Tips On Container Grown Corn
Yes, it is possible to grow corn in a container provided you give it plenty of sunlight, water, fertilizer and choose a variety of corn that is geared towards container culture.
The container itself also comes into play here.
You will need one big enough to contain your corn.
Since corn roots are shallow, the container does not need to be real deep.
A washtub or bushel basket will work just fine.
'Earlivee' or 'Early Sunglow', does well in a container and is easily available.
Additionally, there are heirloom types of corn as well as miniature varieties that are perfect for container culture.
Read the packet or seed catalog before choosing a variety to see if it is suited to container culture.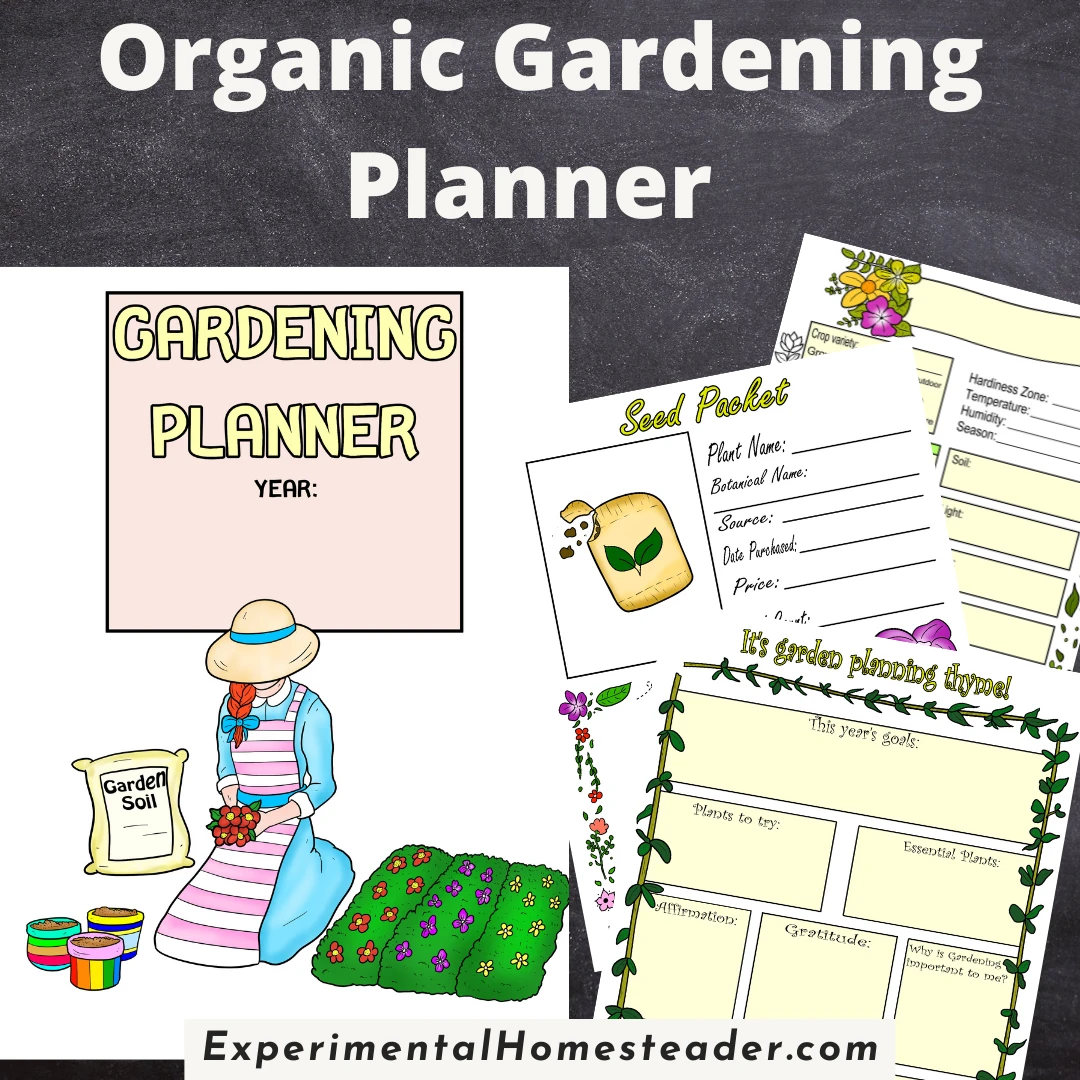 When planting corn in containers, plant the seeds about one inch deep and four inches apart, use a loose soil with plenty of compost.
One the seeds germinate you can thin the corn if you wish.
Give the container plenty of water to keep your corn growing and healthy.
Corn is wind pollinated, so once the tassels form, shake the container to help ensure pollination.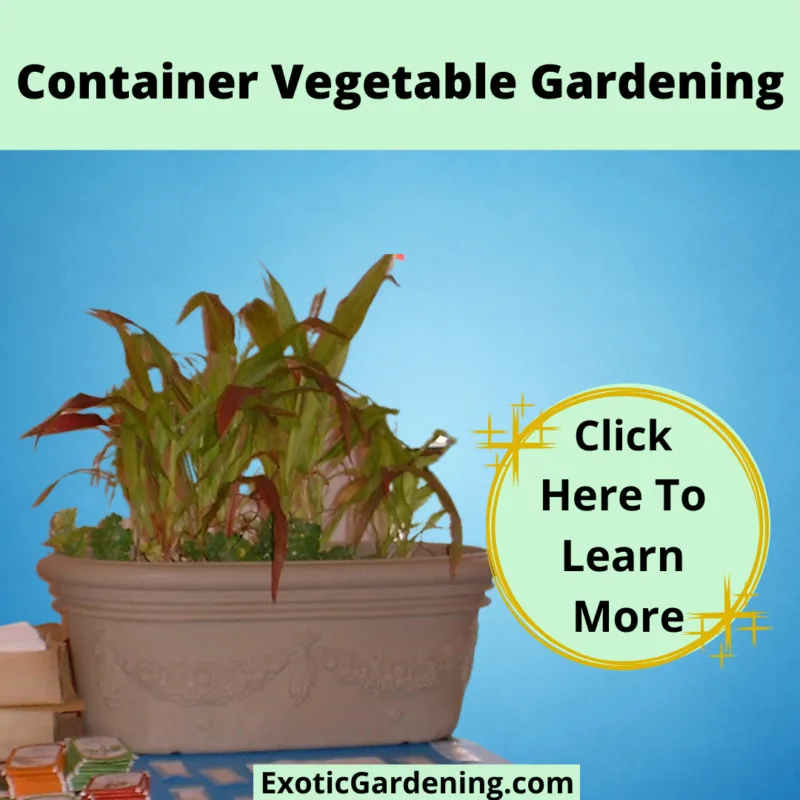 Grow A Salad In A Container
Tomatoes have long been grown in containers, from five gallon buckets to upside down planters.
When choosing a tomato for container gardening, look at the seed package or catalog to see if it is one suited for growing in containers.
However if you have your heart set on a full size heirloom tomato plant such as Brandywine, there is no reason at all that you cannot grow it in a five gallon bucket as long as there are drainage holes in the bottom.
Once you choose your tomato plant, put it in the center of your container.
Instead of using mulch to cover the top of soil, try planting lettuce and radish.
You may want to plant lettuce on one side of the container and radish on the back side so when you pull your radish you do not disturb the lettuce.
If you choose a leaf lettuce instead of a head lettuce you can cut the leaves you want, leaving the root system intact and new leaves will continue to grow.
The tomato will help shade the lettuce once the heat of summer arrives which can help to keep the lettuce from bolting as early as it would if it were grown without shade.
For this project you can start with seeds or plants.
The only requirements are good soil, a proper sized container, full sun, fertilizer and adequate water.
Within a very short time you will be harvesting your own salads from a container that can be as close as your front door!