1st Rose 2005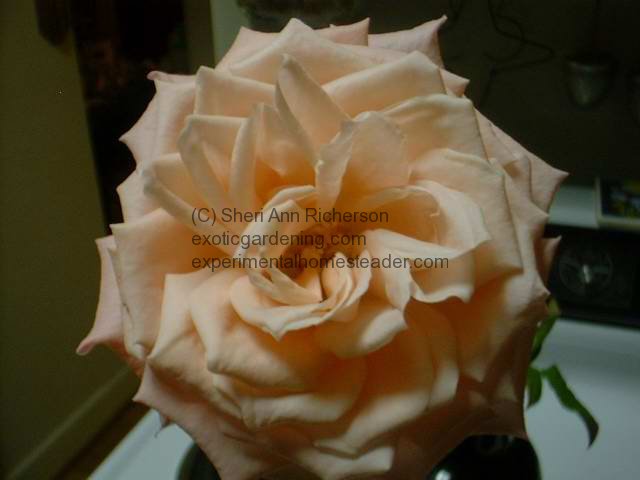 We are making a new start with the Exotic Gardening site!
Hopefully it will be as good as – if not better than – the original site! As many of you know, Exotic Gardening, was one of the first blog sites on the world wide web. I started writing online in 1997 for the Suite101.com Tropicals and Exotics site. From there, I went on to start my own site, Exotic Gardening, in 1998. Over the years, the site changed and for a while it was redirected to my Experimental Homesteader site. I will keep the blog – Exotic Gardening Thoughts, – on the other site as well as the archives from February 1999 forward. Many of the older archives were lost during a website crash – and unfortunately that was long before I realized the importance of making a back-up of my posts and website.
In the meantime, please visit our sister site Experimental Homesteader, and be sure to check out the Exotic Gardening Thoughts blog posts.