Sometimes my plants surprise me – especially my roses. They don't typically bloom until May here in Indiana, but when fall rolls around they just don't want to stop. It is not uncommon for me to see roses in bloom in November or even December, as was the case today. Last night we had our first snowfall of the 2013-2014 winter season. The antique rose by the deck in front of the house had started blooming about a week or so ago. I figured – since temperatures had fallen into the 30's F that the roses would be gone by morning. What a shock it was when the snow and ice began to melt and the roses held their own.
Although a lot of the plants – including some of the roses – in my garden were grown from seed, this one came from a garden club plant sale. The lady who owned it before me dug it up and sold it because it refused to bloom for her – and she had it for a number of years from what I understand. She had the name on this as Rose 'Rose de Rescht'  and I do believe that is what this rose is. I have no idea why it wouldn't bloom for her because the following summer it bloomed for me.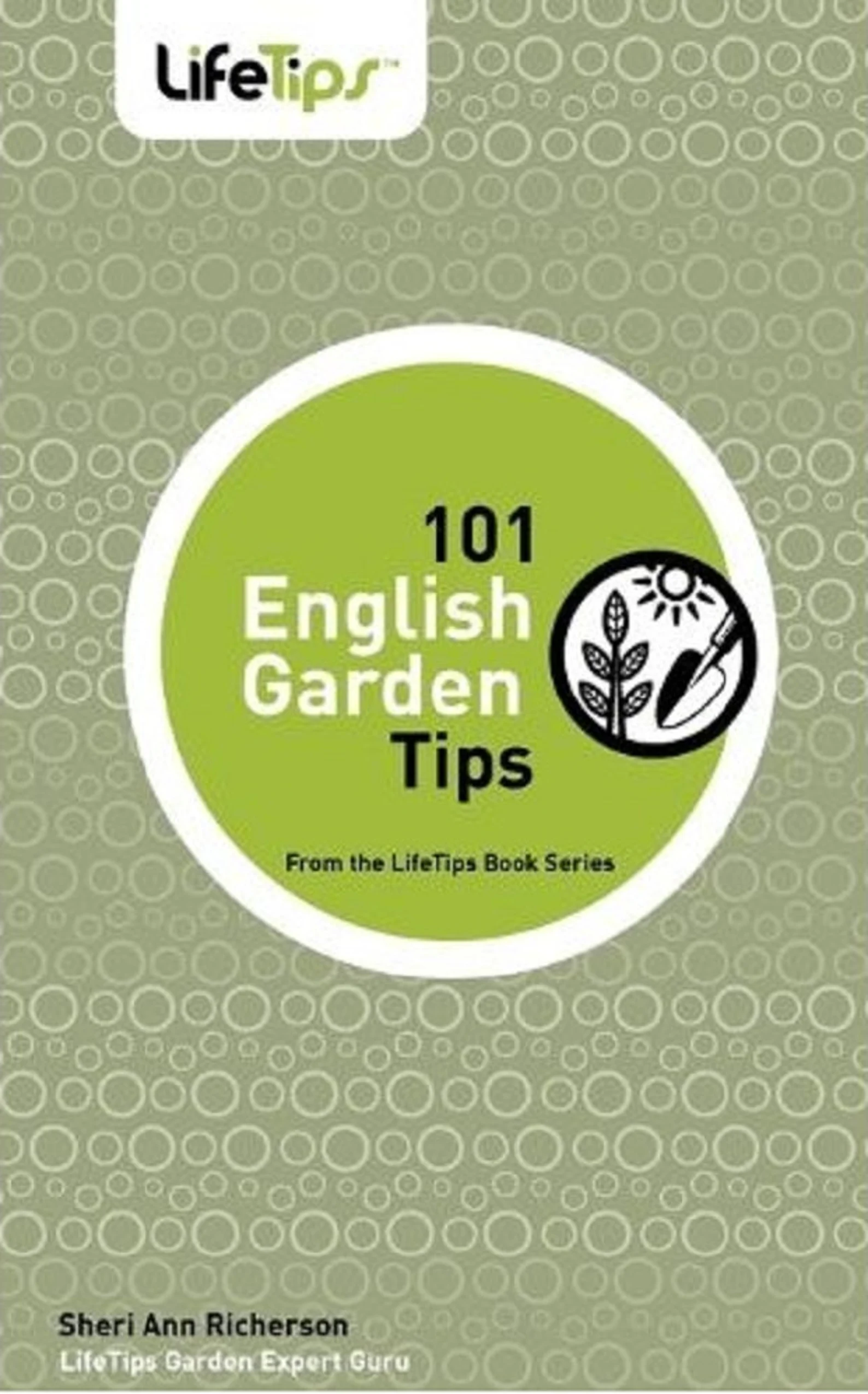 I do not fertilize my roses with anything other than a top dressing of compost every couple of years or a side dressing of kelp. There is no rhyme or reason to the way I apply these amendments. I use what I have, when I have it – and given the fact that I garden on acreage, the plants that get it are the vegetables first and whatever is in the most need, second. It's truly hit and miss.
I do prune my roses – not in the fall mind you, but in the spring once they begin to leaf out and I am sure the last frost is over. You see, I found when I prune in the fall, the roses die back harder than if I don't prune. I wait until the last frost is over for the same reason. I have found when I prune too early, the canes die back even more and what I end up with is a tiny little rose I can barely see that doesn't grow as vigorously or bloom as profusely as if I just wait a little longer in the spring.
Do you have roses that bloom so late in the year they get covered in snow? What about roses that bloom in early spring? I'd love to hear your stories and see your photos. Gardening is about sharing – caring – and learning from one another.
Gardening Tips For Beginners