These five gardening tips are sure to save you money in both this, and future gardening seasons.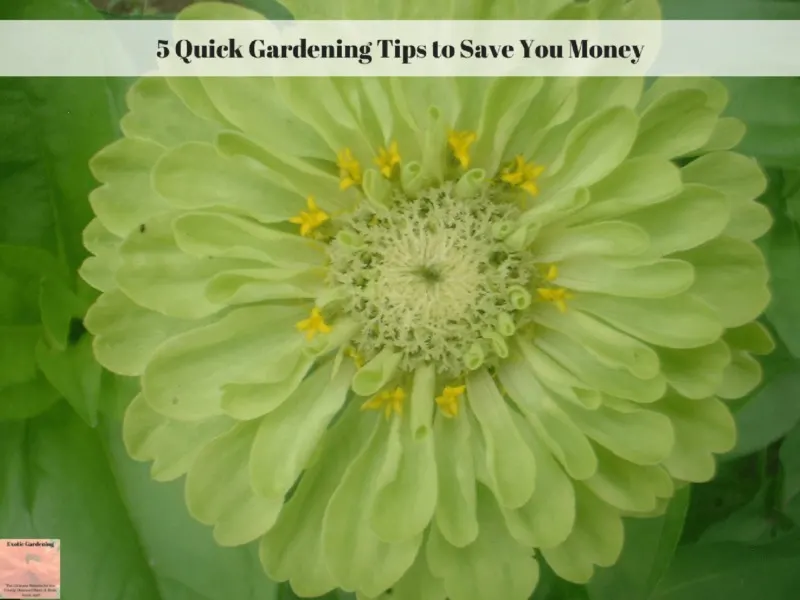 There are also links to products I recommend from companies I have a referral relationship with. I will be compensated if you make a purchase after clicking on my links.
Plan Your Vegetable Garden
Plan your vegetable garden according to what your family, friends or neighbors are planting so you can share your vegetables when they're ready for eating.
Many of us – myself included – know what it is like to have too many of one kind of vegetable because you can't give what you grow away because my everyone's were ripe at the same time.
While you can donate the produce to your local food pantry or soup kitchen even these places can end up with too much of the same item like zucchini or tomatoes and the food goes to waste.
Another option is to learn how to preserve the food you grow so you can eat it or actually grow it during the winter months when grocery store prices are high.
While this option does take some work, it can save a lot of money on your grocery bill.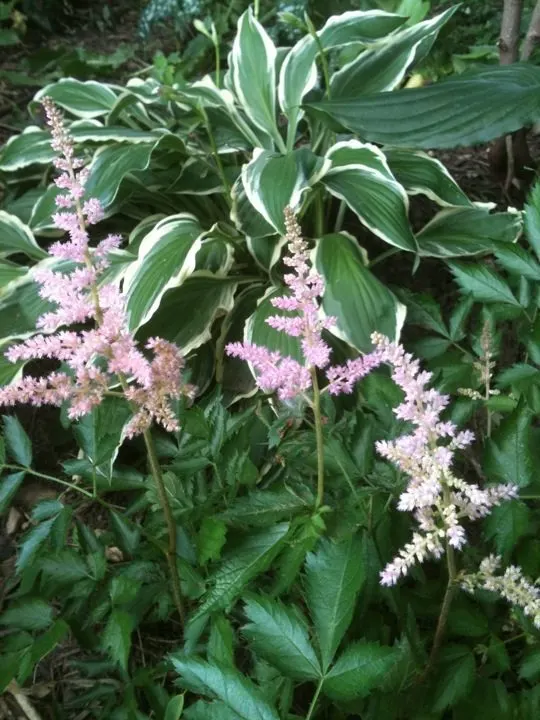 Buy Perennials, Start Annuals From Seed
Select perennials rather than annuals for your flowerbeds.
As they multiply each year, cut them back and exchange plants with your friends so you both have lovely gardens and save money at the same time.
Grow annuals from seed, select ones that are heirlooms so you can save the seeds to plant the following year.
Again, divide up who will grow what initially so you can swap seeds that fall.
Most seed packets come with an abundance of seeds anyway so another idea is to go in on packets of seeds with other gardeners then split the seeds up when they arrive.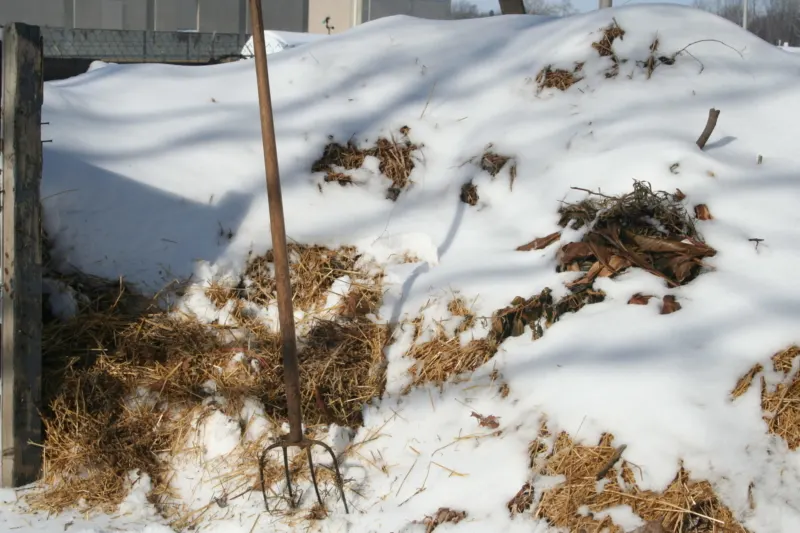 Compost
Compost your kitchen scraps, as well as your coffee grounds and tea bags.
The end result is much better than any potting soil you can ever get buy from a nursery or hardware store.
The price is right, and this is definitely recycling!
For those who have chickens, let them help you break down your compost pile.
It will keep it bug free, you won't need to do the turning and they will turn any kitchen scraps into manure plus you will save on your feed bill by letting them eat those scraps.
[amazon_link asins='B01MRQ91BF,B01C59ZNZK,B00AMNCYNQ,B000JKONAO' template='ProductGrid' store='exoticgardeni-20′ marketplace='US' link_id='f82a06e6-48be-11e8-893c-a58724df2194′]
Mulch
Instead of using mulch, try pebbles or small rocks in your garden as ground cover.
This will save you lots of cash since you won't need to buy mulch in the spring and fall of every year.
For those who prefer mulch, check with your local utility company, tree companies that work in your area or even the local landfill.
Many of these places will give you the mulch they chop up from the trees they cut down because it saves them the expense of paying to dump it.
Local landfills often have a  separate area for mulch or sometimes even compost – best of all it is often free or very cheap.
Buy Quality Tools
Spend more money now by purchasing better quality gardening tools and you will save in the long run.
They will last for years, saving you dollars because you don't need to replace them every planting season.
The same goes for gardening gloves- make sure you buy the best you can afford so they last all season.
Be sure to check out the gardening tools before you buy them too so you know if they are a good fit for you.
I prefer a shorter shovel and like the ones with the steps on them. This makes it easier for me to use.
Questions or other money saving tips? Leave them in the comments below!

I highly recommend the following articles:
Use the buttons on the right hand side of the screen to share this article with friends or family who might find it useful. Pin the picture below to your pinboard on Pinterest for future reference.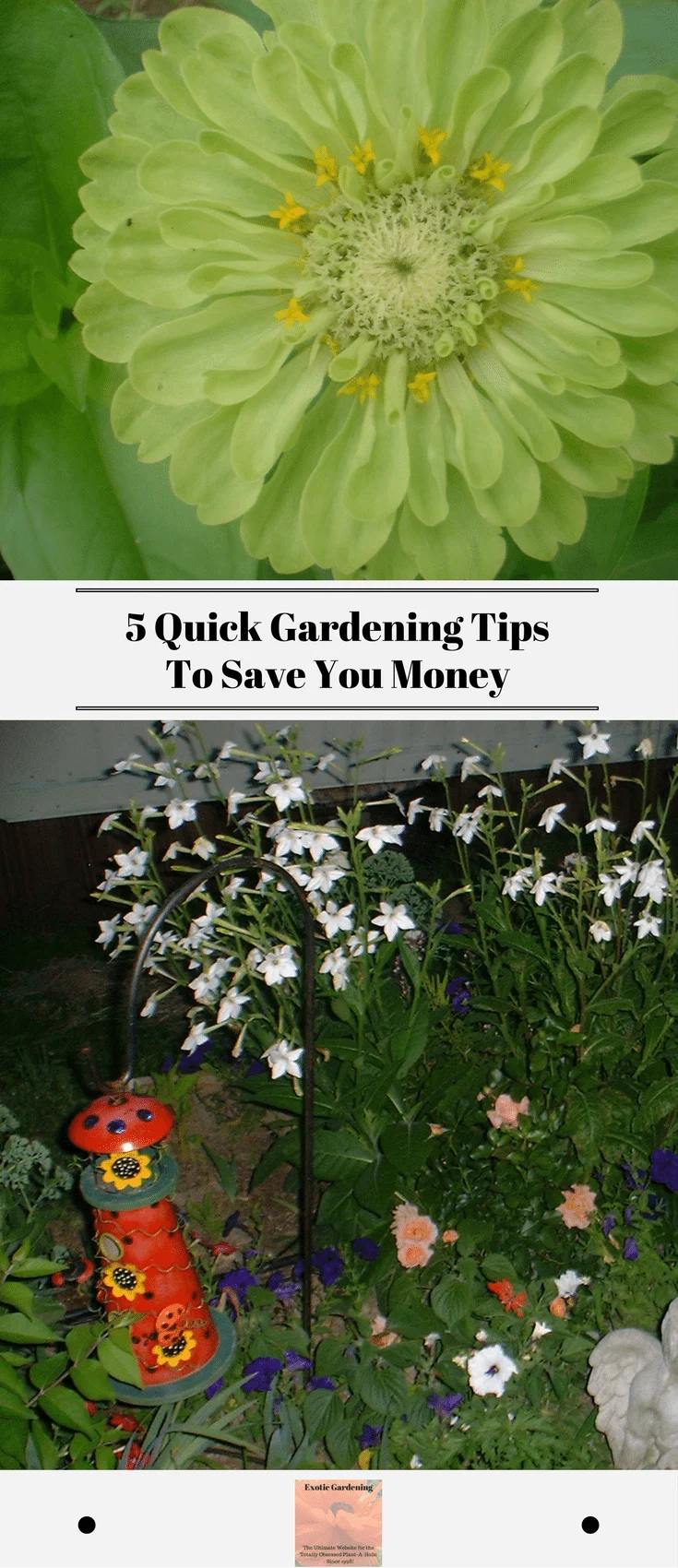 SaveSave