Cotton is a fun crop to grow and if started indoors can be grown in the northern states.
If you start your cotton plants indoors, use peat pots so the cotton is easier to transplant.
Cotton does transplant well as long as the roots are not disturbed. 
Cotton can be grown in large containers which will allow you to plant it earlier and bring it indoors or put it in a greenhouse come fall.
Cotton can be spun into thread that can be used for sewing or weaving.
It can also be used as batting for pillows, quilts or pet beds.
Cotton will begin to set bolls – or seed heads – in the fall.
These seed heads should be left alone until they begin to split open.
The fibers will be fully developed when they split.
At that point you can remove the bolls and harvest the cotton.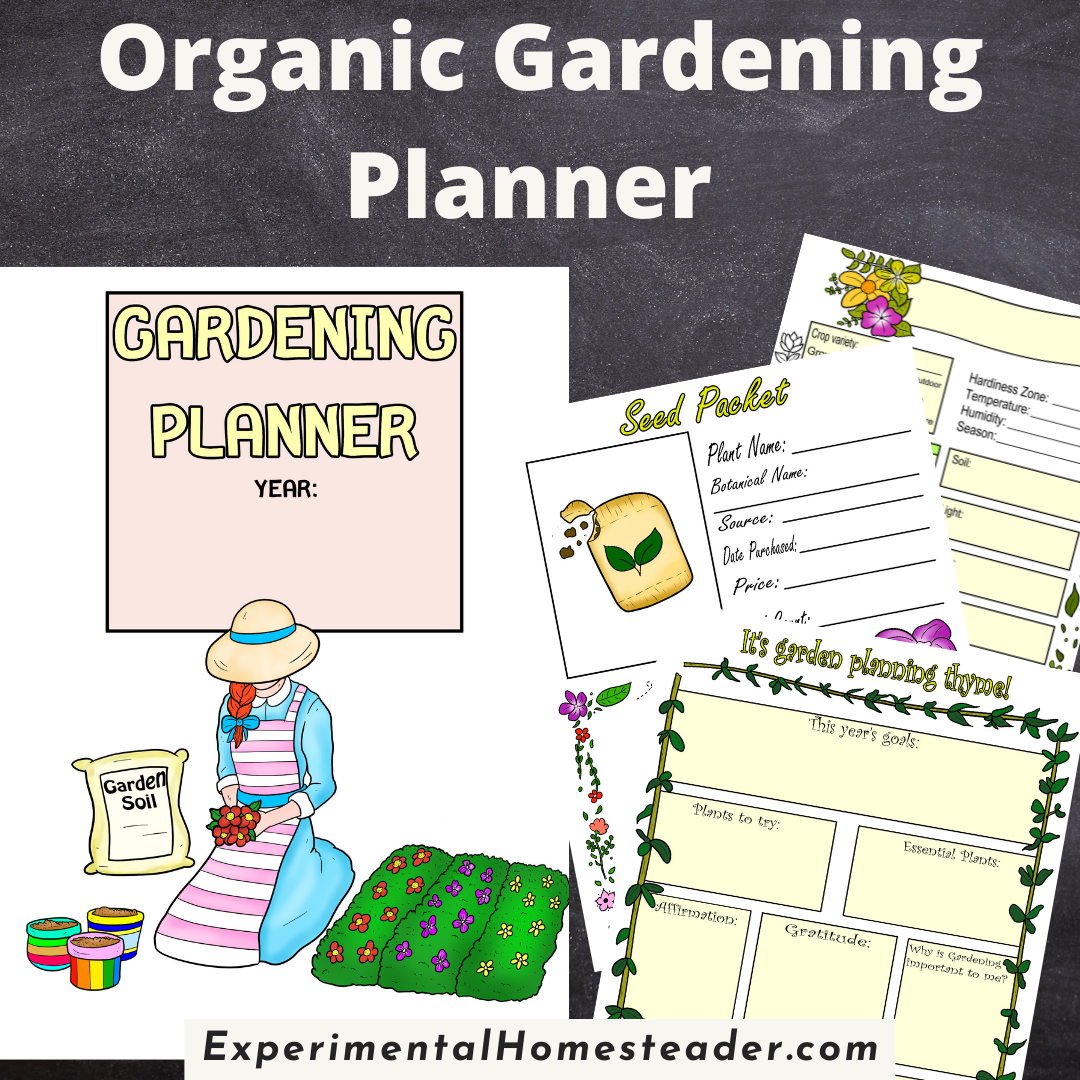 The seeds and other vegetable matter will need to be removed from the cotton.
Be sure to save the seed to plant the following season.
Add the vegetable matter to the compost pile.
To spin it into thread or yarn you can work directly from then boll.
There is no need to card it unless you prefer working from carded cotton.
To use as batting you would need to clean it, also known as ginning, then find a way to create a batting from it.
White cotton has longer staples than colored cotton because colored cotton has not had much breeding work done with it.
In some states it is illegal to grow colored cotton.
Southern Exposure Seed Exchange offers a variety of colored cotton seeds.
Gardening Tips For Beginners