Many perennials and cool season vegetables can be started from seed sown in an unheated greenhouse or cold frame, then be transplanted in the open garden once weather permits. An advantage to this is you will get a head start on the planting season and have flowering plants earlier than if you were to start them outside, the exception being if you use the winter sowing method.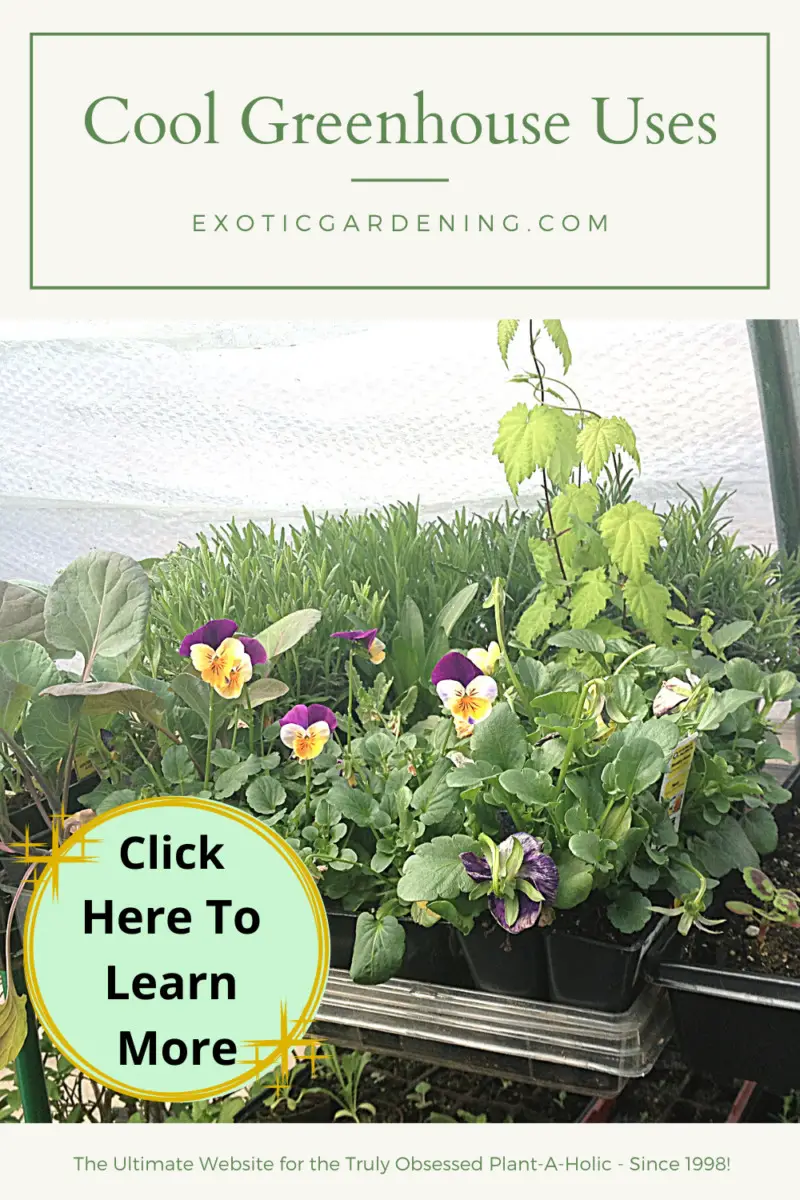 It is nice to walk into a greenhouse, even if it is unheated in the middle of winter on a sunny day. The temperatures are sure to be warm enough that you may not need a jacket or coat. You can sit in the greenhouse and prepare the flats, seed them and water them in comfort.
If the greenhouse is a bit chilly for you, using a small ceramic heater should warm it up enough to be comfortable while you are working in it. Rain barrels or other food safe plastic containers can be filled with water and depending on where you live, how warm your greenhouse stays, etc. they may only develop a small sheet of ice on the top of the container which can easily be broken up. If ice is a real problem, look into an animal water trough heater which could be used to keep the water from freezing.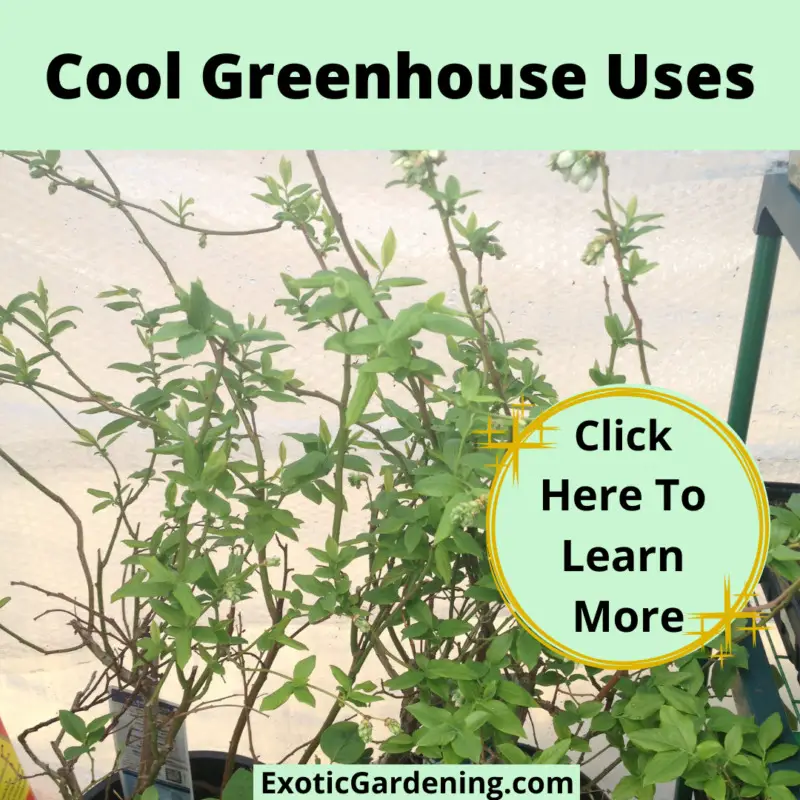 Unheated greenhouses can be a source of real pleasure during the winter months. Don't forget to add in a few cool weather vegetable crops such as lettuce or kale for your family to eat during the winter.